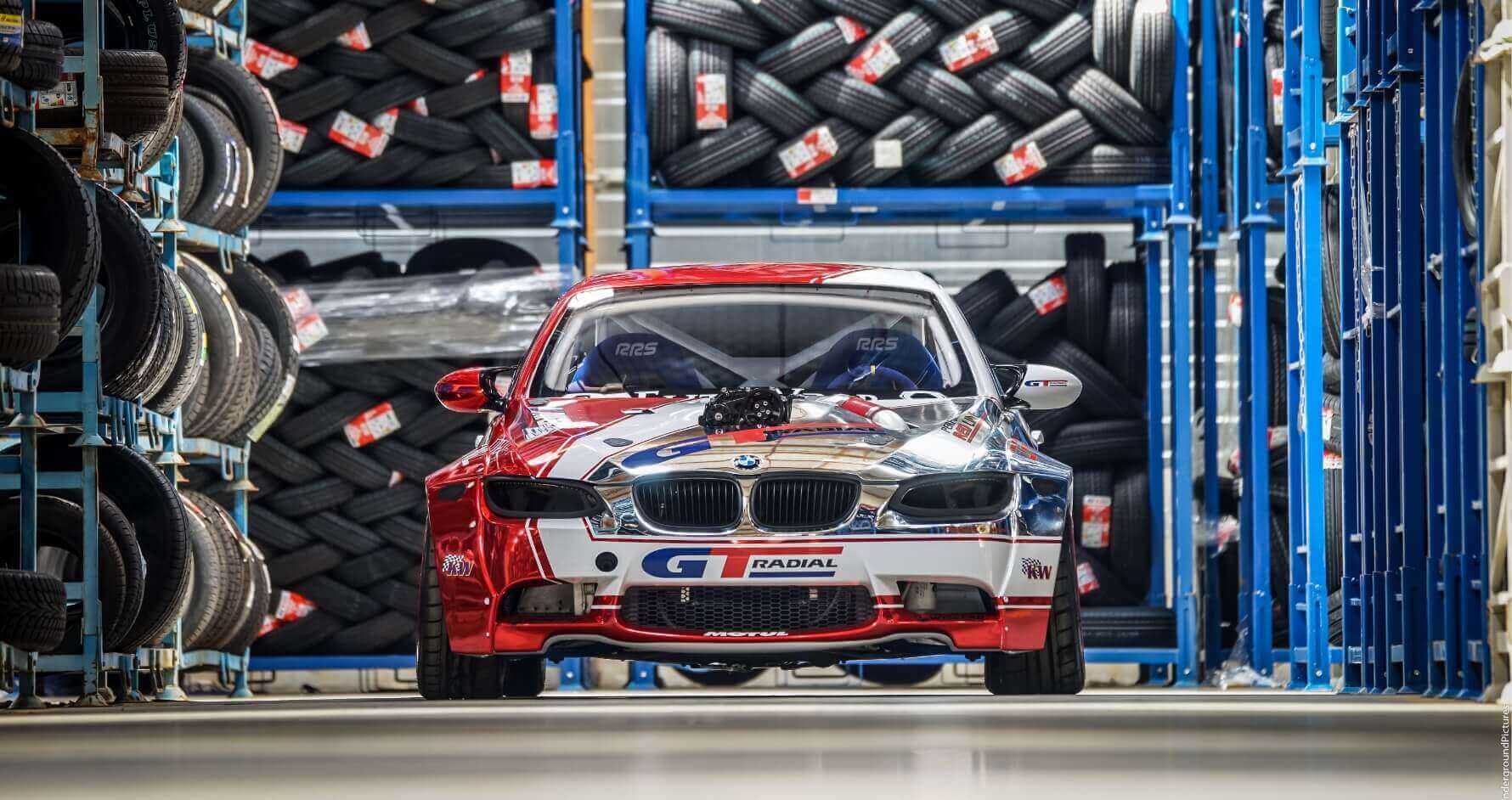 production & quality
When you put on a set of GT Radial tires on your vehicle, you can be confident that your tires have been put through one of the most rigorous and comprehensive quality control systems in the industry.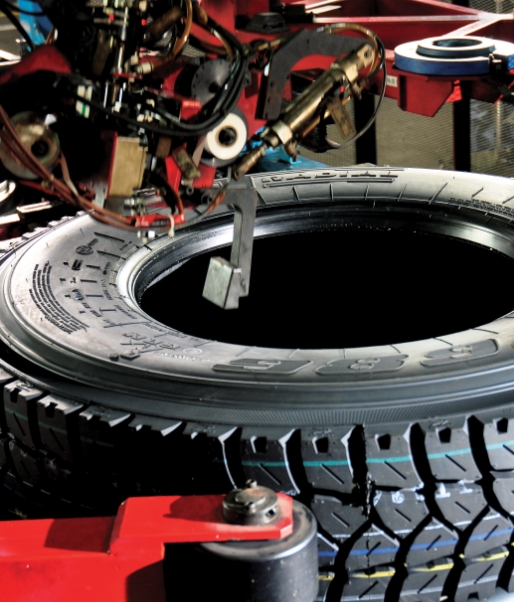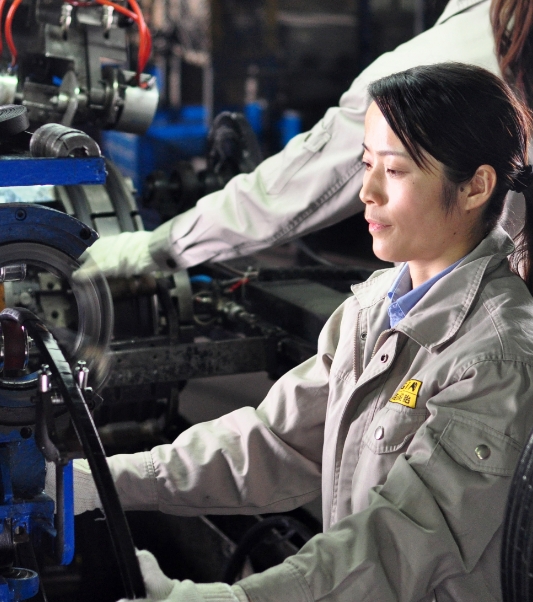 Quality Control System
Giti Tire has implemented a comprehensive quality control system at all seven of its tire plants. Strict quality control measures ensure that the quality of raw materials meet required specifications. Gitialso conducts inspections at each stage of the production process to ensure that each component meets relevant specifications and standards.
Our Purpose: To Make World-Class Tires
In 2013, Giti Tire added two new R&D centers in the Unites States and Germany to the existing three centers in China, Indonesia, and the United Kingdom to further improve R&D capabilities around the world. With a team of more than 600 experienced R&D engineers working closely throughout the five centers, Giticontinues to enhance brand competitiveness and brand position to become a market leader.
Apart from conducting research and development, Giti Tire also collaborates with leading research institutes and universities around the global.
International Experience with a Multinational Background
Giti Tire's R&D personnel are made up of 20 different nationalities, creating a diverse atmosphere with cumulative knowledge and expertise. When combined with state-of-the-art tools and methods, Gitiis enabled to produce technology driven products for improved and sustainable profitability while driving new market opportunities.
Giti Tire ETC (European Technical Center)
Giti Tire has made a significant investment in a European tire testing facility, hosted at the internationally acclaimed MIRA Ltd Proving Ground (previously called Motor Industry Research Association) at Warwickshire, just outside of Birmingham, UK. ETC consists of highly experienced tire testing and development staffs to provide development and evaluation capacity to Giti Tire's R&D Center in China.
Environmental Friendly Tires
Today's motorists are looking for safety, long tread life, fuel savings, and services that make traveling easier.
At Giti Tire R&D – We challenge ourselves not only to deliver a balanced performance of tire safety and durability but also less fuel consumption and to meet the expectations of each customer.
PROVING GROUNDS
If indoor testing is successful, tires will be incorporated in one or more of the four Giti Tire Proving Grounds located in: China (Anhui and Taiwan), the United Kingdom, and Finland (for winter tires).
On the test tracks, skilled drivers put tires through the paces to measure the following: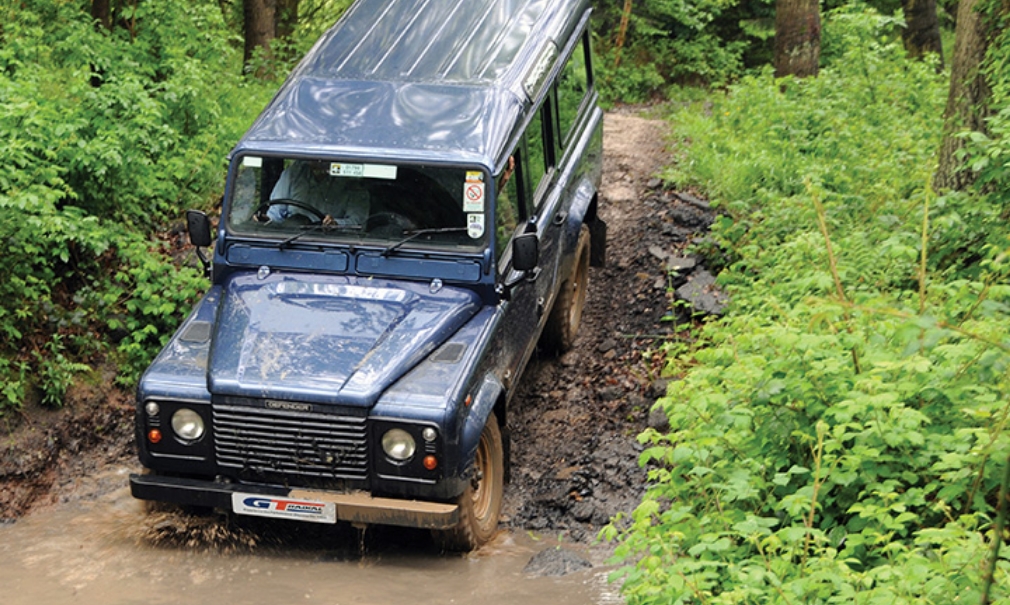 4X4 Off Road Handling and Extreme Tire Testing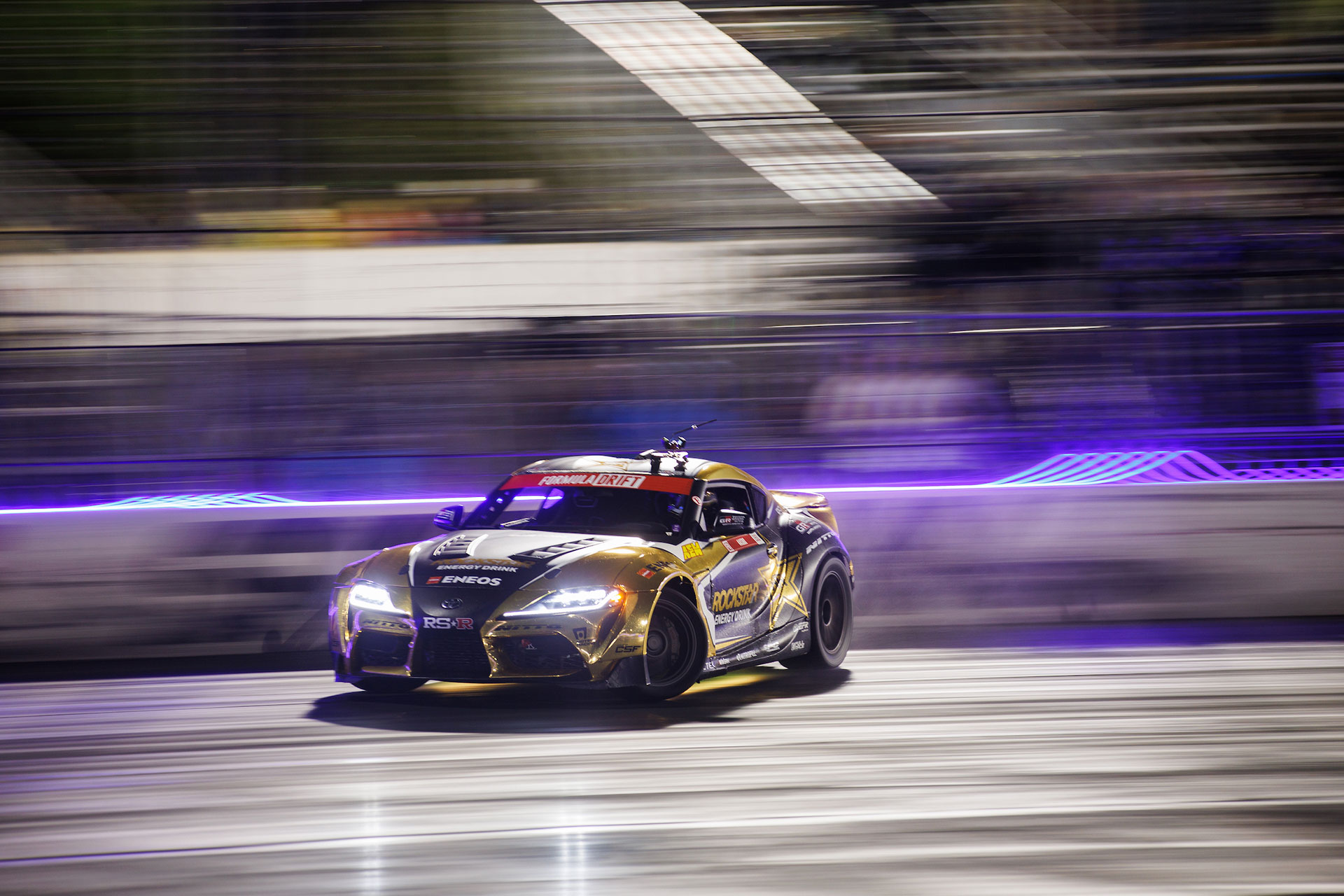 HIGH SPEED STABILITY TESTING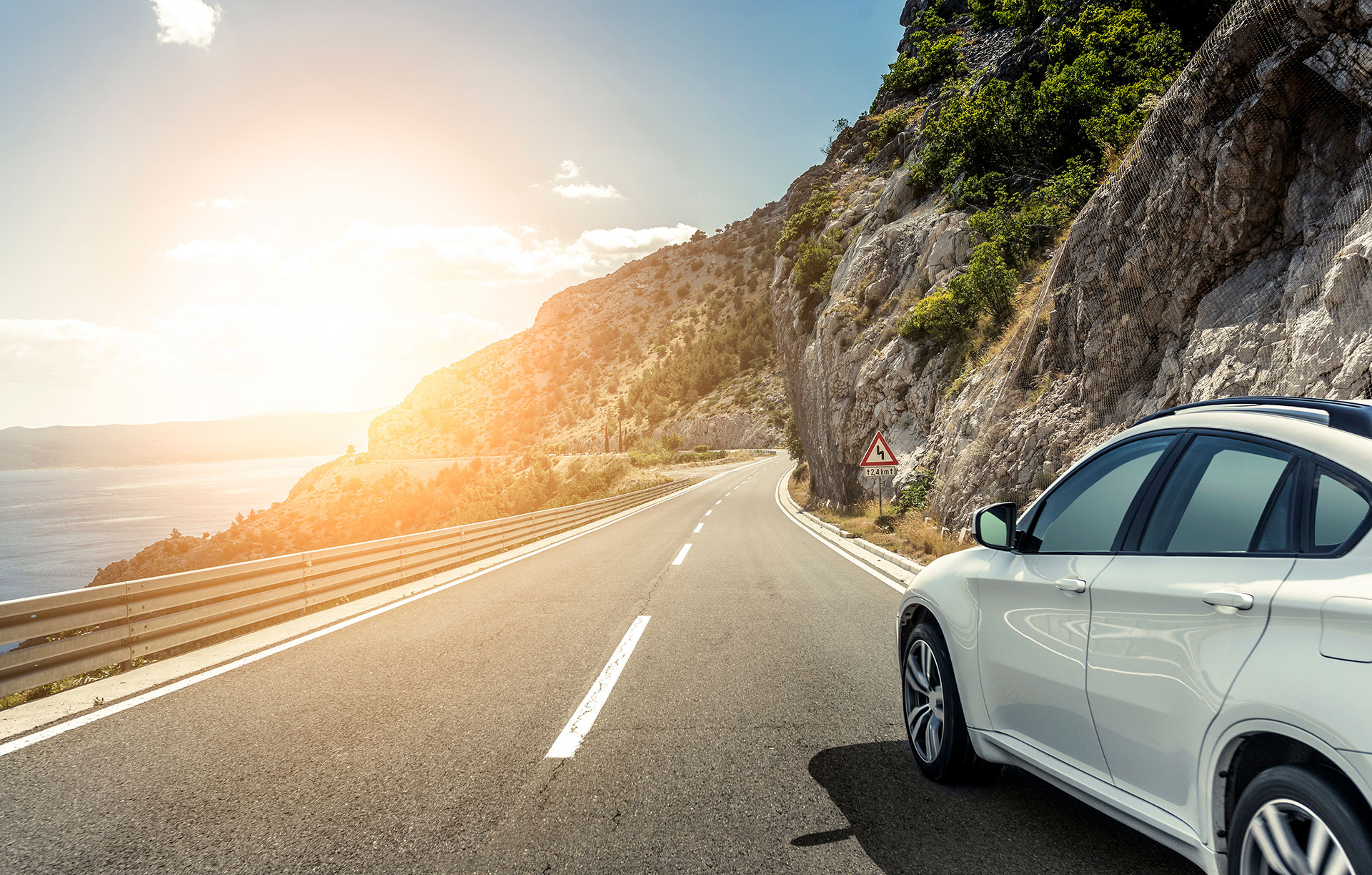 DRY HANDLING TESTING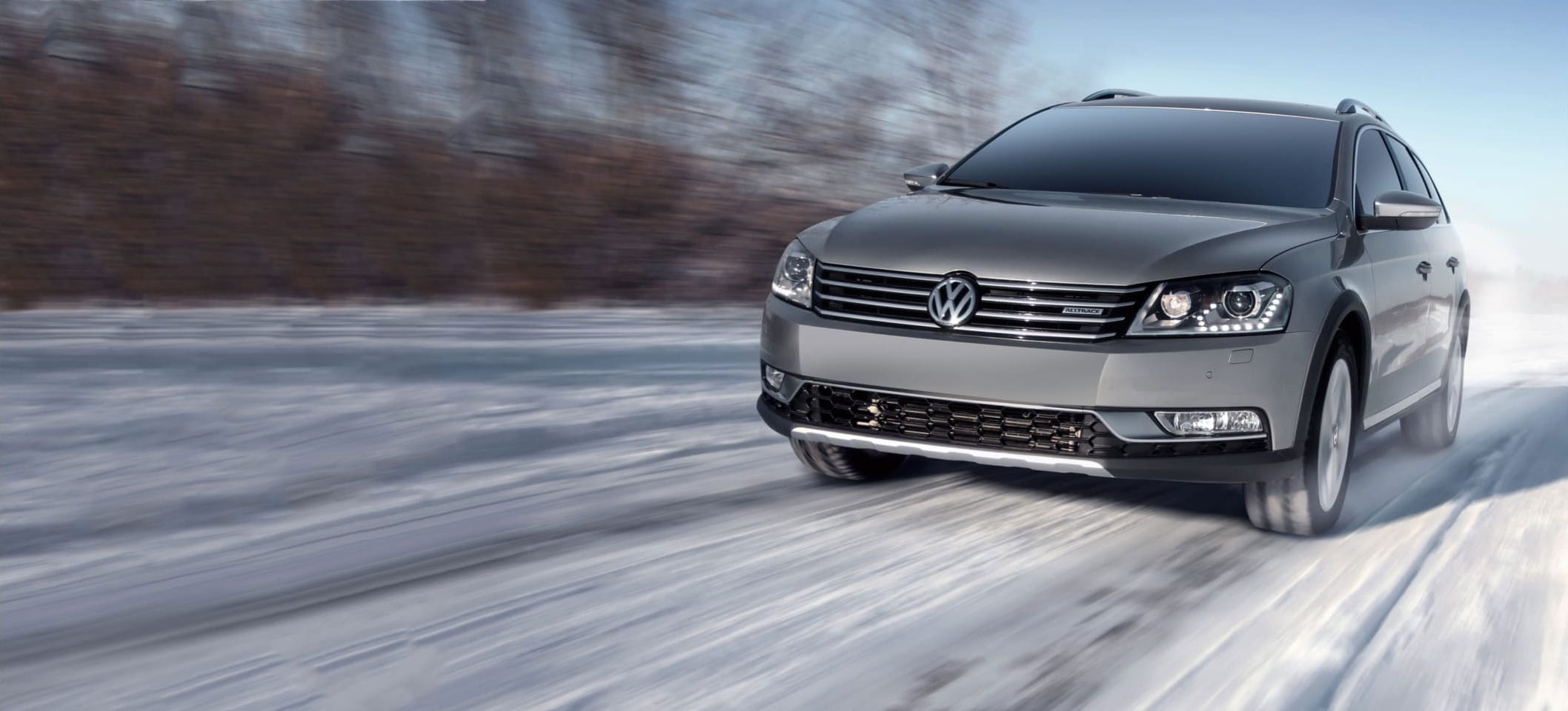 SNOW PERFORMANCE TESTING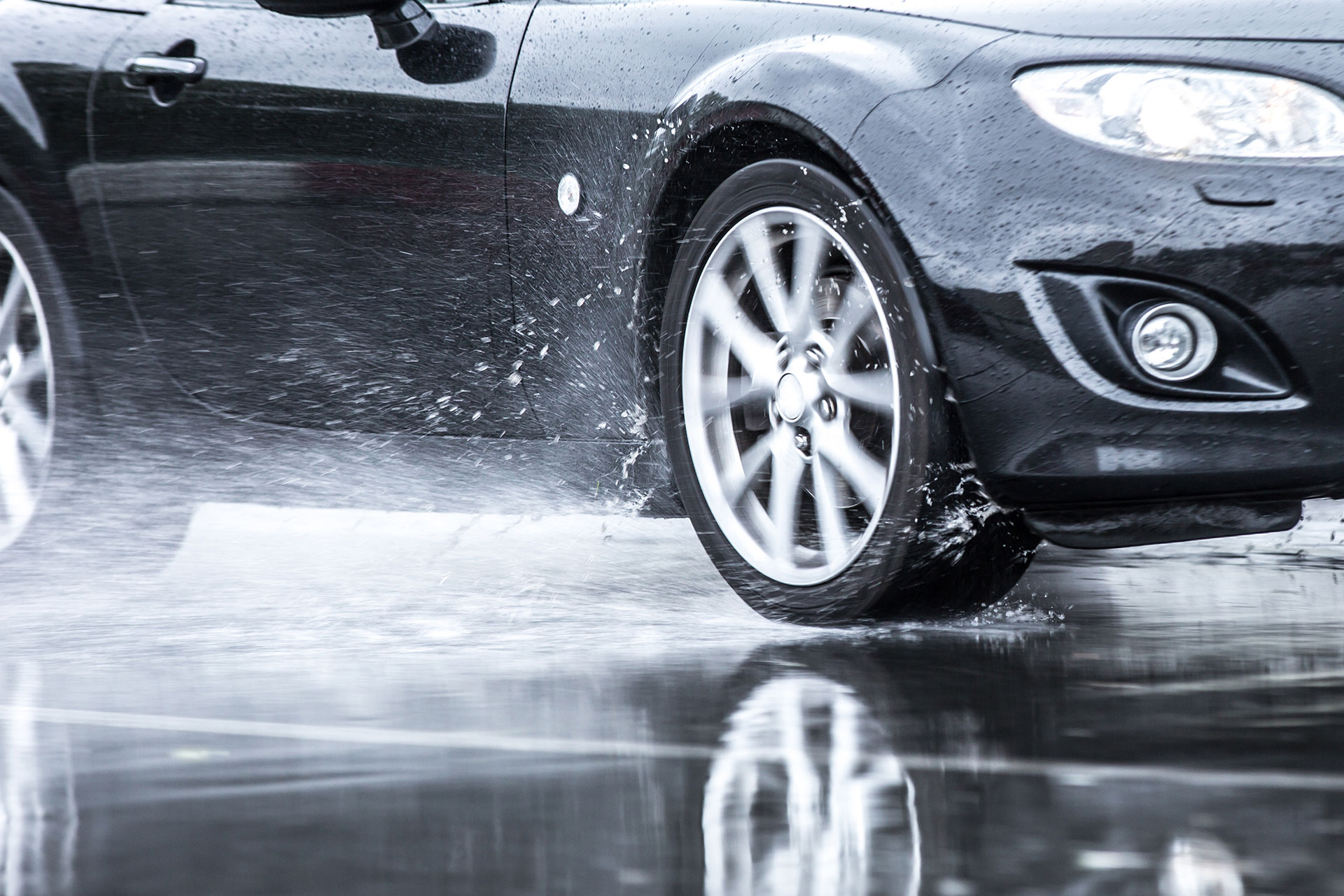 WET HANDLING TESTING
4X4 OFF ROAD HANDLING AND EXTREME TIRE TESTING
HIGH SPEED STABILITY TESTING
DRY HANDLING TESTING
SNOW PERFORMANCE TESTING
WET HANDLING TESTING
Sustainability & Conservation
We are committed to promoting eco-friendly practices and responsible tire usage for a greener future. Here, you will find valuable information, expert advice, and innovative solutions to minimize the environmental impact of tires throughout their lifecycle.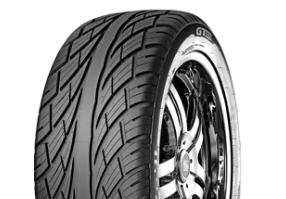 1
Lesser fuel
consumption tire
Stronger & longer
tire life
Tire Usage Perspective
More than 60% of the world's oil output is used in transportation. In trucks/buses, tires contribute to approximately 30% of fuel consumption, or one full tank on every 3 trucks/buses, that can be saved by using the right tires with correct maintenance.
After years of research, Giti Tire successfully developed tire production that consumes less fuel without sacrificing performance, and is verified by the US Environmental Protection agency, SmartWay.
In addition, Giti Tire continually attempts to educate the public about the most fuel efficient ways to make use of a tire, how to select and maintain energy saving tires while providing the most professional solutions, and giving advice to fleets and users on how to reduce fuel consumption and cost. By providing the right tires and relevant technical support, Giti Tire will help promote sustainable development of the industry while creating environmental benefits to the society.
2
Reduce energy and
resource consumption
Increase
recycling
Tire Manufacturing Perspective
Energy and non-renewable raw materials are becoming scarcer and more expensive. Optimizing their use and conserving them over the long term is essential. The challenge is to meet all of these goals without sacrificing tire performance, while being mindful of our responsibility to the environment and the people who live in it.
In this way, Giti Tire is committed to reducing air emissions, water emissions, scrap and indirect materials, while promoting the reuse of old tire and increasing recycling.
3
We have
conserved about
100 years of
carbon emission
Environmental Conservation Perspective
Giti Tire's parent company has donated USD $1 million for 260,000 hectares of conservation projects in various areas, through a partnership agreement with Conservation International (CI).
Protecting these forest areas from conversion into vegetation with lower biomass (tree plantations or agriculture) conserves about 100 tons of carbon per hectare, or 26 million tons of carbon in total. This is equivalent to about 100 years of carbon emissions resulting from coal burning at Giti Tire plants.
AWARDS & RECOGNITION
Giti Tire's high levels of production efficiency, quality control, and driving experience have won the accolades of automotive companies and drivers from around the world.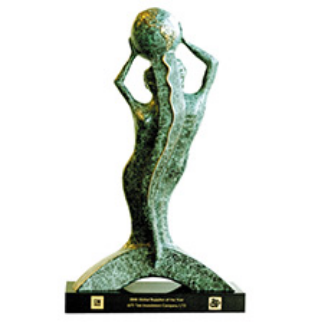 Giti Tire won General Motors Quality Excellence awards in 2012, 2013, and 2014
From everyday drivers to large businesses and competitive drivers, GT Radial tires consistently earn praise from its drivers. In conjunction with the company's strong developments in core areas such as technology, marketing, and quality management, Giti Tire has received awards from a variety of partners. This not only provides a steady demand from automotive producers themselves, but also increases demand and brand recognition in replacement markets.

"We are proud to honor Giti Tire as one of the "Best of the Best" GM suppliers. They achieved the award based on outstanding performance. We appreciate their energy, hard work and dedication to the success of our projects."
- GM Group Vice President
"Giti Tire is the only tire manufacturer supplying to GM Brazil to receive the 2009 GM Supplier of the Year award. We look forward to your support and continued growth with us."
- GM VP Supply Chain